How to embroider 3D caps ?
2022-05-24
How to start your embroidery business?
2022-07-04
Nowadays, embroidery is very popular among many friends. Some people are purely out of embroidery hobby, and some people want to start an embroidery business. When they first came into contact with embroidery, many people did not know much about embroidery machines, nor did they understand what accessories were needed to embroider their works. Some customers often ask: What accessories does your embroidery machine include?
Today we will introduce the commonly used accessories for embroidery, including standard and optional accessories.
Cap embroidery device
A set of cap embroidery device includes: cap hoop, cap station and cap driver, they work together to finish the cap embroidery.
Look at this picture.
T-shirt embroidery device
A set of T-shirt embroidery device includes various hoops and handrail. Just as the following.
Flats embroidery device
A set of flats embroidery device includes Aluminum embroidery frame, clips and operating table. Check this picture.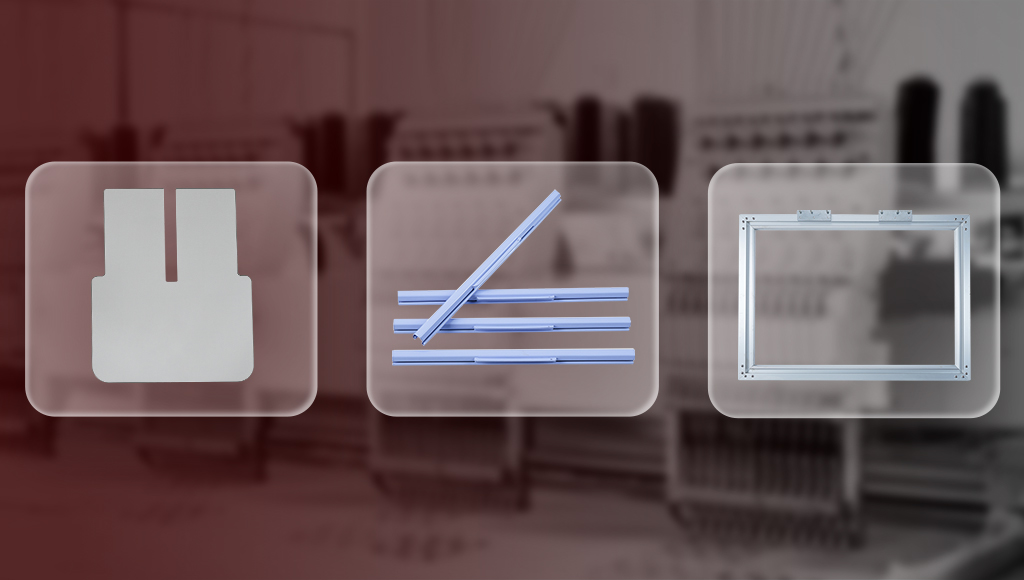 Other embroidery devices
Accessories that are often used also include shoe embroidery device, socks embroidery device and pocket embroidery device. Just as the following picture.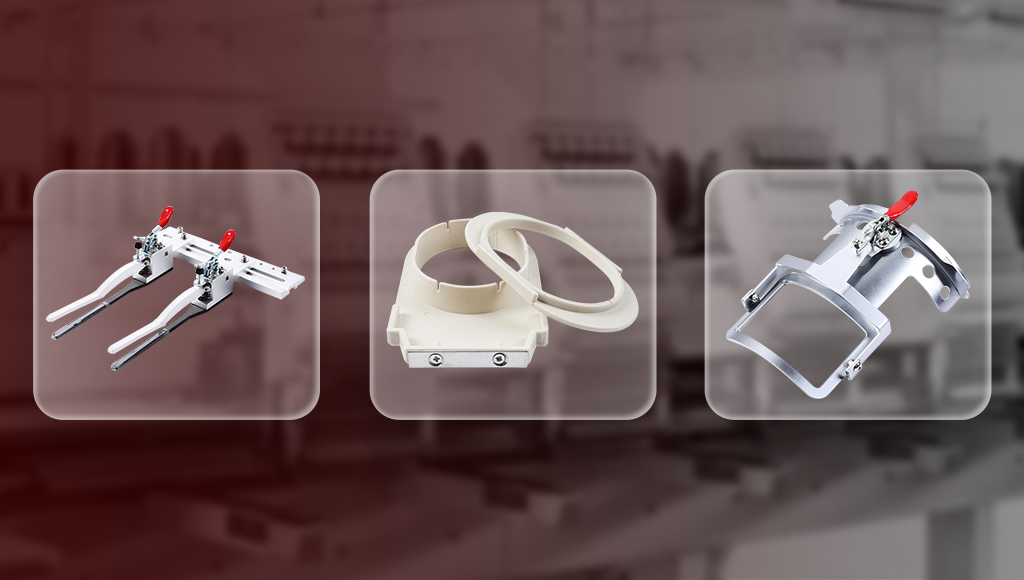 In addition, some consumable parts will be used, such as embroidery threads, bobbins, stabilizers, etc.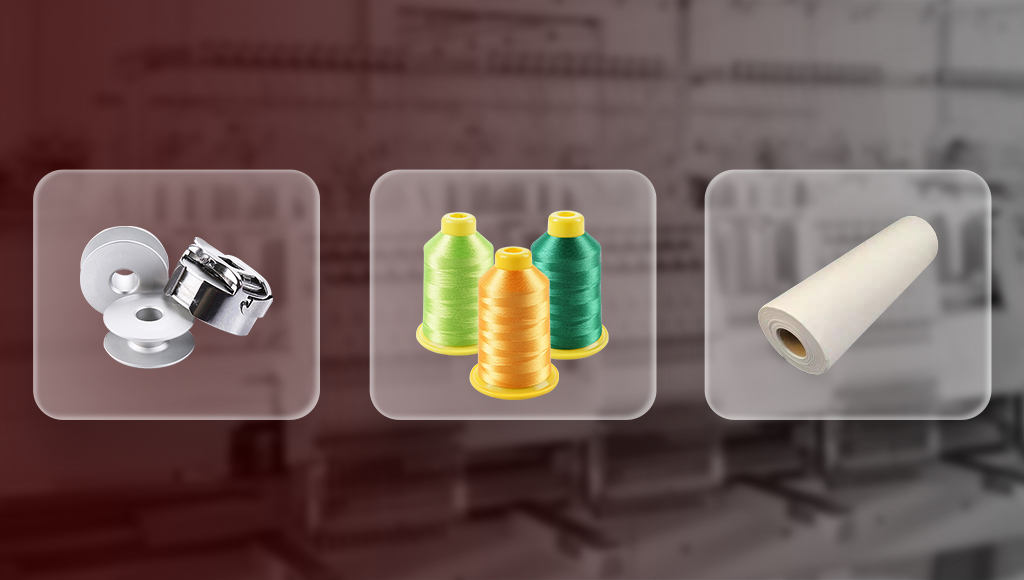 OK, friends, this is the end of today's sharing, let's meet in the next blog. And, you can also check related information on our YouTube Channel: BAI Embroidery Machine